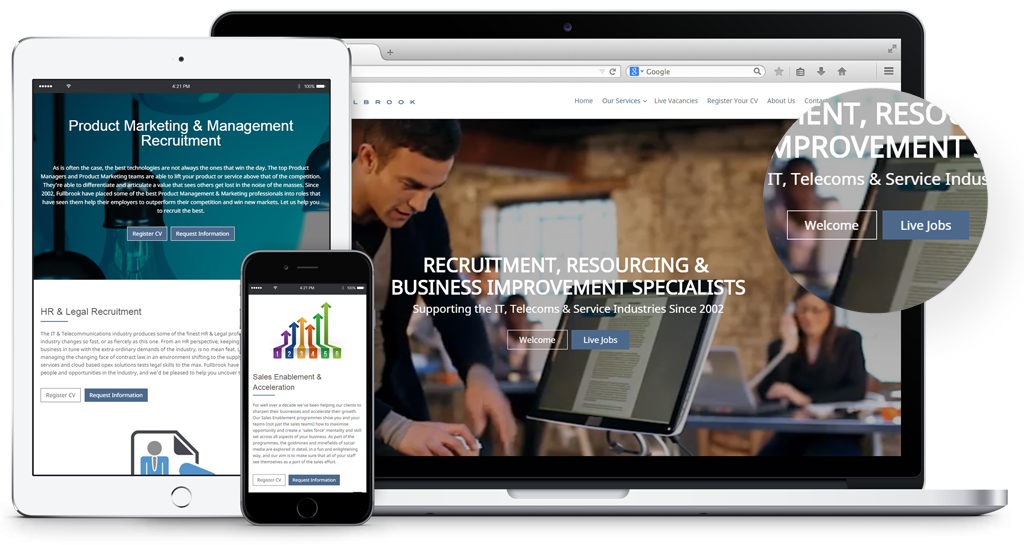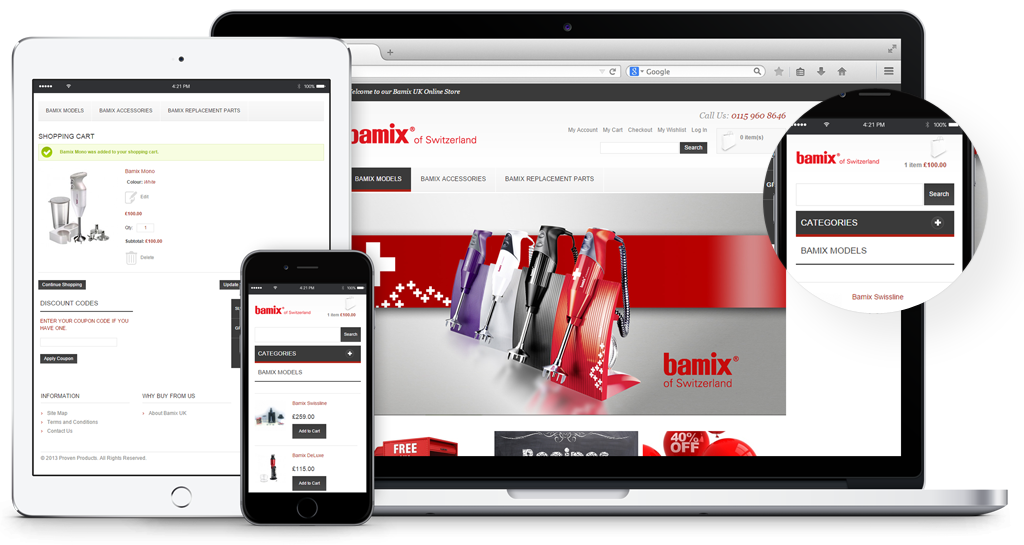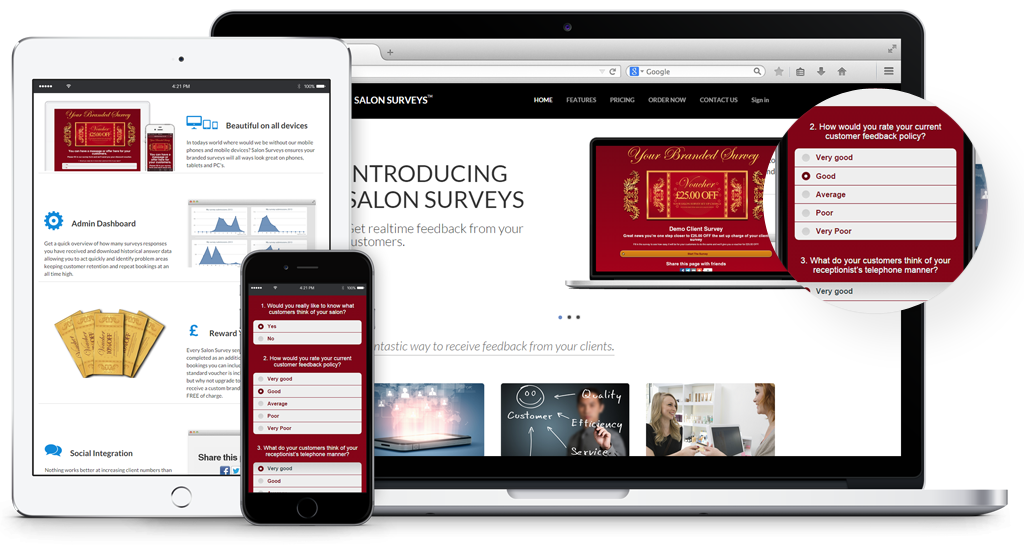 Codebrush @10
Website Results
The results are in and we will be bringing you the brand new websites and introducing our Codebrush @10 recipients, keep an eye on social media for more updates.
Closing Day
Thank you to everyone who entered and helped promote the website give away.
Free Website Giveaway in 10th Anniversary Celebration
With a portfolio of local, national and international clients, Nottingham-based Internet solutions company, Codebrush, is celebrating its 10th Anniversary by inviting submissions to receive a Website design & marketing package.
To celebrate 10 successful years, we want to give something back by reaching out to the whole community – to business, voluntary and charitable sectors. We know how challenging and expensive it can seem to raise your profile on the Internet and Social Media but we'll provide simple solutions that don't cost the earth!
For the chance to win a complete Website design & marketing packages simply fill in the form opposite and we'll give you a call back to talk about how we can help.
The successful applicants will be selected by a panel from Codebrush to represent a cross-section of all entries.